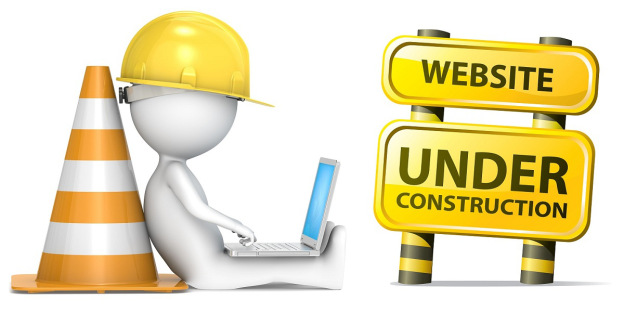 Our team is updating the content on this page.
Please revisit this page shortly and we're sorry for the inconvenience. If you need information, please call us at 845.562.5365 and one of our dedicated members will assist you.
If you are being abused, or know someone who is, there is help please call our 24-Hour Crisis Line:
845.562.5340.