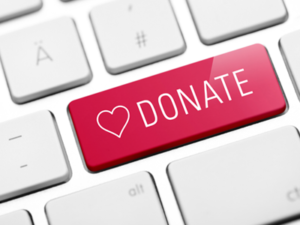 One day of safety can change lives. 
Your donation will support our mission to provide comprehensive support, services and emergency shelter to adult and child survivors of domestic violence, teen dating violence, and human trafficking. 
Donate by mail by sending your check to:
Fearless! Hudson Valley, Inc.
P.O. Box 649
Newburgh, NY 12551
Donate online by completing the form below. 
Making a recurring donation is easy! Simply check the box below "Make this a monthly payment?" when making your donation and opt to give the same amount on a monthly recurring basis.