Third Annual Monroe-Woodbury Rotary Club Bowl-a-Thon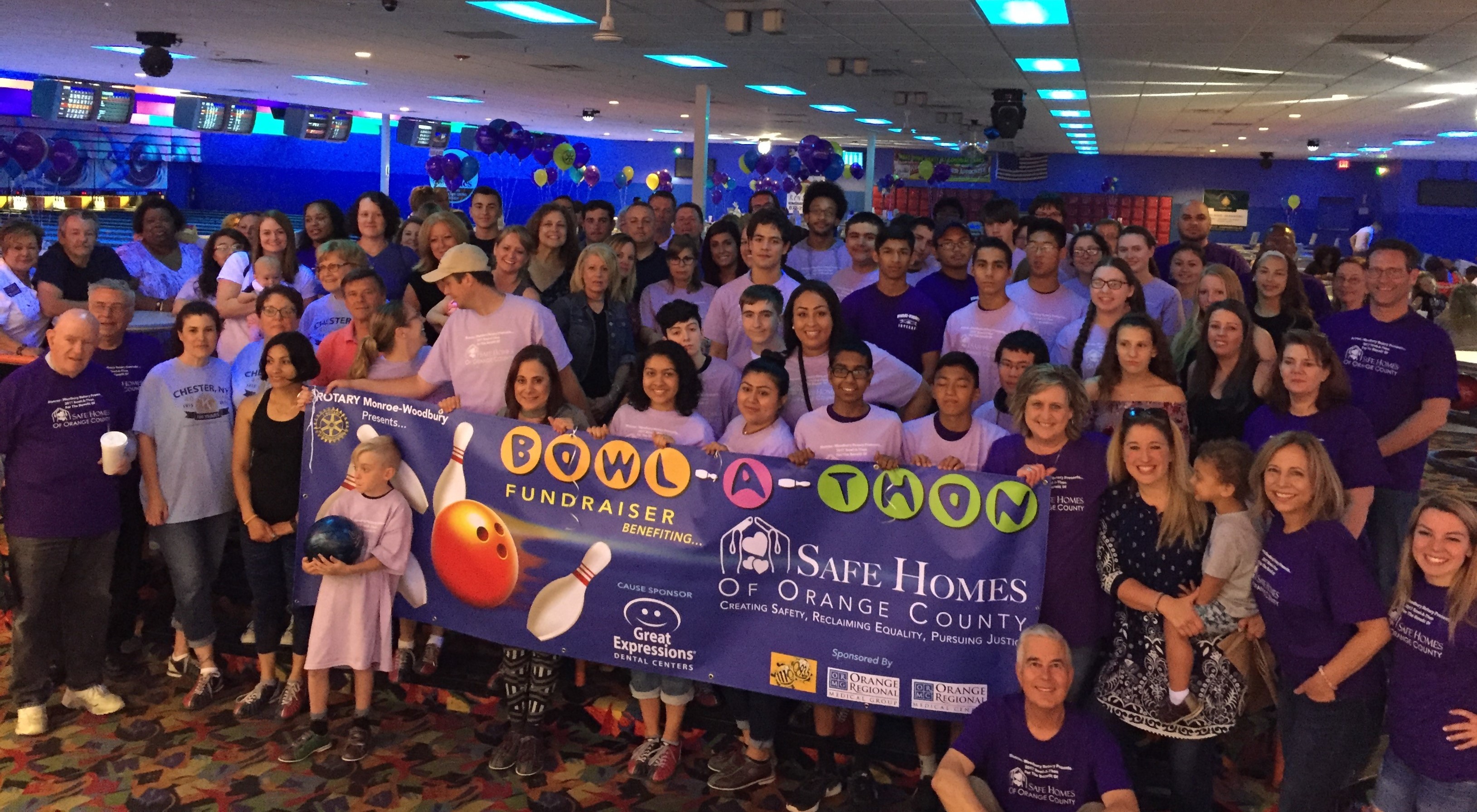 Join us for the third annual BOWL-A-THON to benefit Safe Homes of Orange County, sponsored by our good friends at the Monroe-Woodbury Rotary Club and hosted by Colonial Lanes. Registration includes lane, ball and shoe rentals, plus pizza, soda, a t-shirt, and door prizes. Teams must register in advance!
The Monroe-Woodbury Rotary Club is part of Rotary District 7210, which includes most of the Hudson Valley. The club was chartered in 1970 and provides humanitarian service, encourages high ethical standards in all vocations, and helps build goodwill and peace in our community.