I Am Jane Doe: A Conference on Sex Trafficking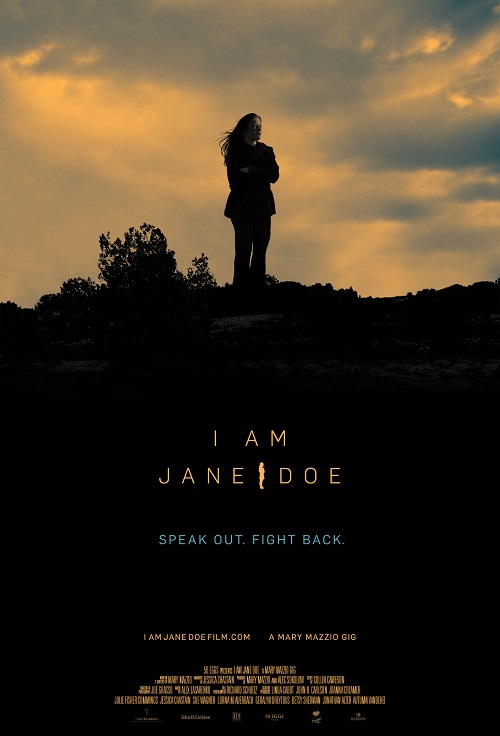 SUNY Orange Cultural Affairs, Orange County Human Rights Commission, and Safe Homes of Orange County present I Am Jane Doe: A Conference on Sex Trafficking. This program is free and open to the public, and is intended for students, professionals, and the community. Participants are invited to attend any or all of the events.
This one-day conference will address the epidemic of sex trafficking, beginning with a screening of the powerful documentary I Am Jane Doe. Following the film screening, special guests Nacole Svendgard and her daughter (whose family's story is one of several told in the film) will speak about their experiences since 2017, their ongoing battles, and the progress they've made through their activist work against the systems perpetuating sex trafficking. The conference will continue in the afternoon with Policy, Education, and Advocacy: a multi-level approach to addressing sex trafficking in our communities, and will feature a panel discussion and training session.
Online registration is available now: safehomesorangecounty.org/JaneDoe
For more information, or for accommodation requests, please contact SUNY Orange at:
SUNY Orange Cultural Affairs
cultural@sunyorange.edu
(845) 341-4891 or (845) 341-9386
Lunch will be on your own.
Directions:
Kaplan Hall is located at the corner of Grand and First Streets in the City of Newburgh. Free and secure parking is available in the Kaplan Hall garage, accessible at 73 First Street.